Bling Post Box – Your Personalised Bling Wedding Post Box Hire Company
"Excellent service and excellent postbox. All the bling that the bride appreciated. Thanks to all at Bling Post Box" – Pat (Mother of the Groom)
Please enjoy our site if you have any questions please contact us. We'd love to hear from you.
Hired one of our Post Boxes? Please leave a testimonial here
Welcome to the Bling Post Box website.
We hire out Replica Royal Mail Post Boxes for your special occasion wherever you are
If you are looking for a way of receiving and keeping safe your wedding or birthday or any occasion cards
we will have the Royal Mail Post Box replica for you.
We offer global post box delivery and collection specialising in :
Wedding post box hire
Birthday post box hire
Christening post box hire
Retirement post box hire
Engagement post box hire
A Service that Sparkles!
See what fantastic things people are saying about the Bling Post Box company on our testimonials page.
"The service was fantastic"
"Excellent service and excellent postbox"
"Would not hesitate to recommend"
"If only all wedding services were this helpful, the customer truly does come first"
Click here to read or leave a review.
Check Post Box Availability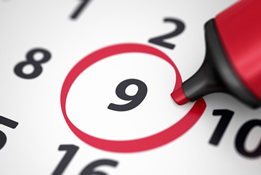 See if your date is available for one of our fabulous post boxes.
Click here

»
See Our Range of Post Boxes
Have a look at our range of beautiful post boxes available to hire for your special day.
Click here

»
Latest news / tweets
See what's going on, latest news and what people are saying about us.
Click here

»